Added: 2021-05-22 18:19, Author: st, Category: Hardware
Vampire Standalone R6, Raptor 1200 and plans of Apollo team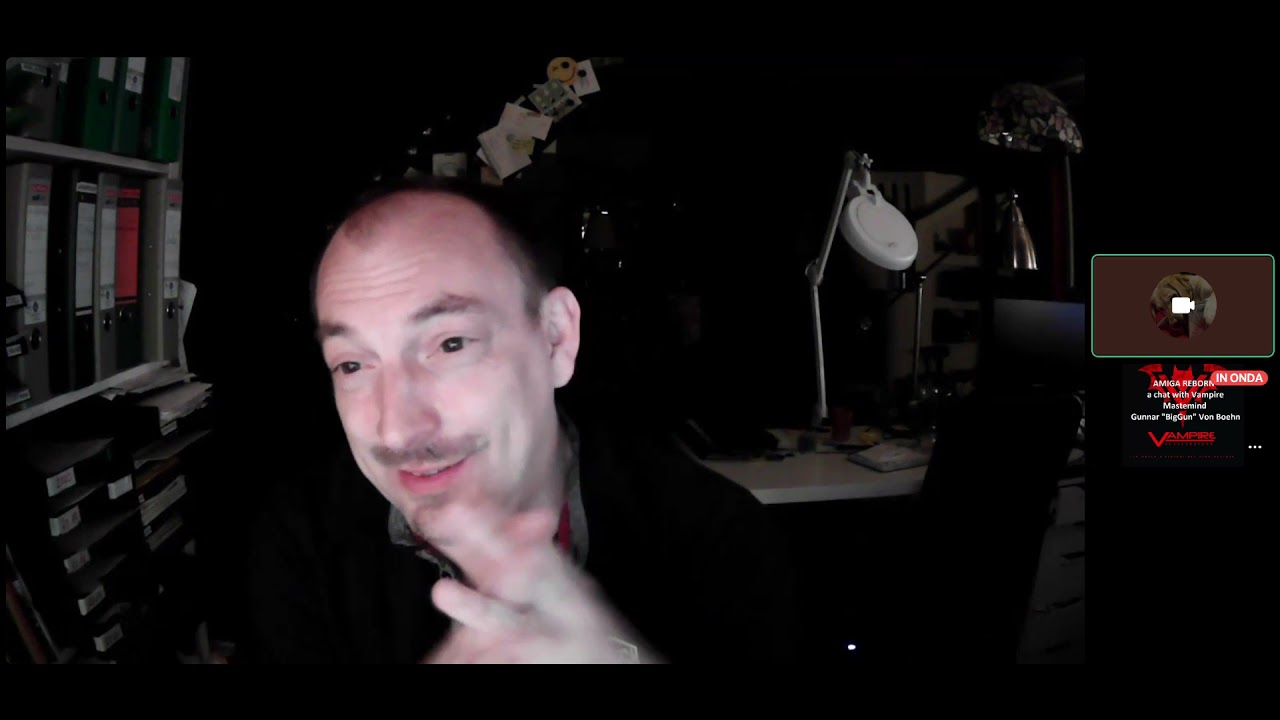 Apollo team has prepared number of the fresh released for the next months. The first one is Vampire Standalone Release 6.
There is also the first version of doc for the users.
Apollo Team announced also the roadmap, which you cold see below:
The most surprising fact was announcement of turbo card Raptor 1200 production, which will be dedicated for persons who want to have 68080 Apollo processor and still use AGA chipset only. So inside we will have 100 MIPS and 128 MB RAM, but without RTG and HDMI, IDE or SD. This card will be cheaper than Vampire.
Source: apollo-computer.com, amiga-news.de
Comments is loading...